Element Training Complex is located in the panhandle of Northwest Florida near the beautiful beaches of the Gulf Coast  Across 205 acres of the facility, you will find various shooting areas designed specifically to challenge the shooter safely and effectively. Whether that be with multiple target distances over 1000 yards, shooting platforms, props and obstacles, or set courses of fire. Each area is designed to be accessed comfortably by vehicle if necessary. There are also restrooms and classroom / lounge areas nearby to all areas.
We offer cost effective annual memberships and an on-site store that is completely open to the public. Come see us and explore our stock of firearms and accessories! Whether you're looking for optics, magazines, build parts and tools, bags, kits and apparel, we have you covered. We are here to serve the local community and look forward to earning your business.
We provide training classes and instruction of all levels and host competitions for all disciplines as well. Please let us be your destination for The Ultimate Shooting Experience!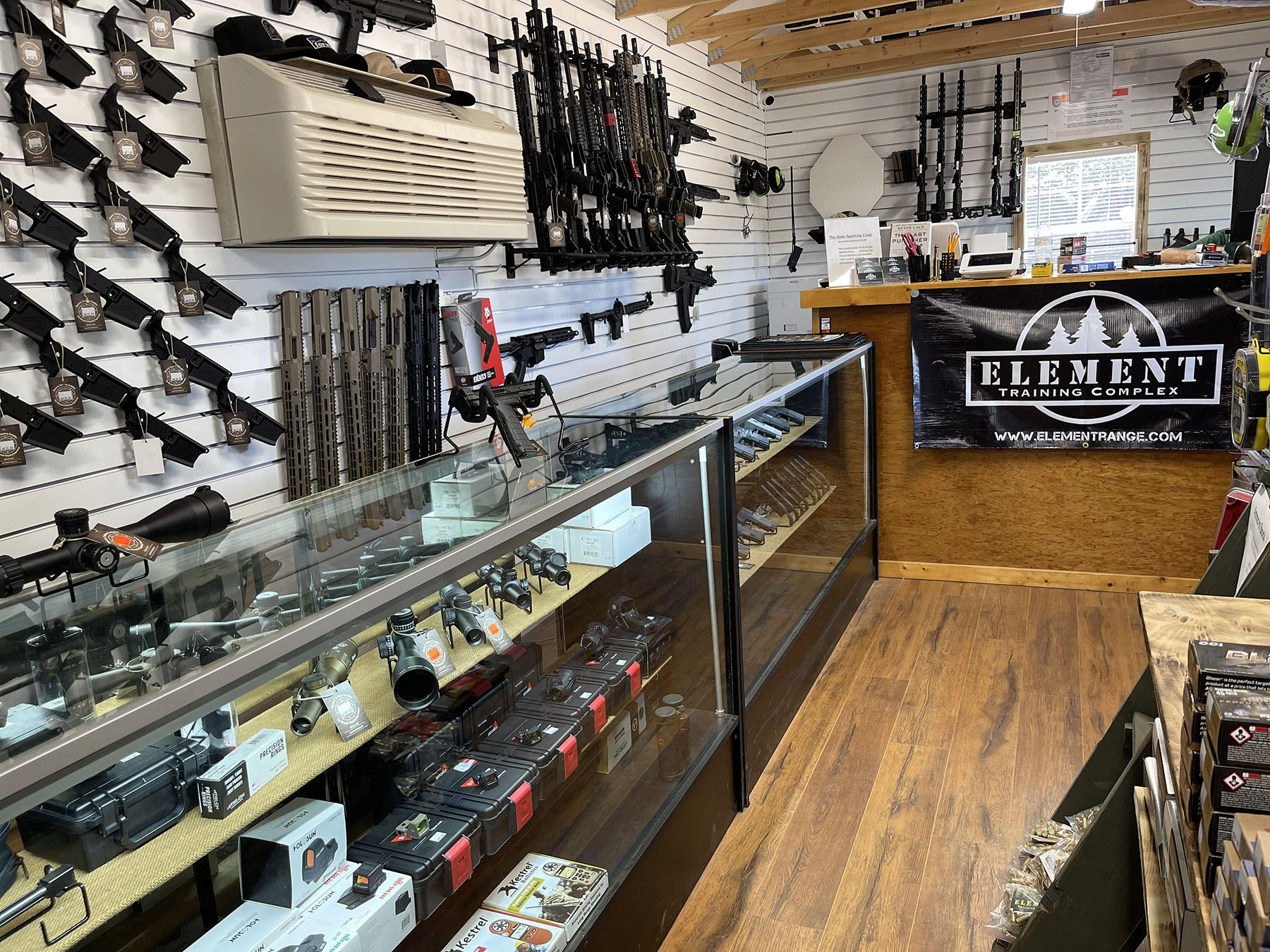 We have an on-site store stocked with firearms, accessories, ammo and gear for all  levels of shooter and discipline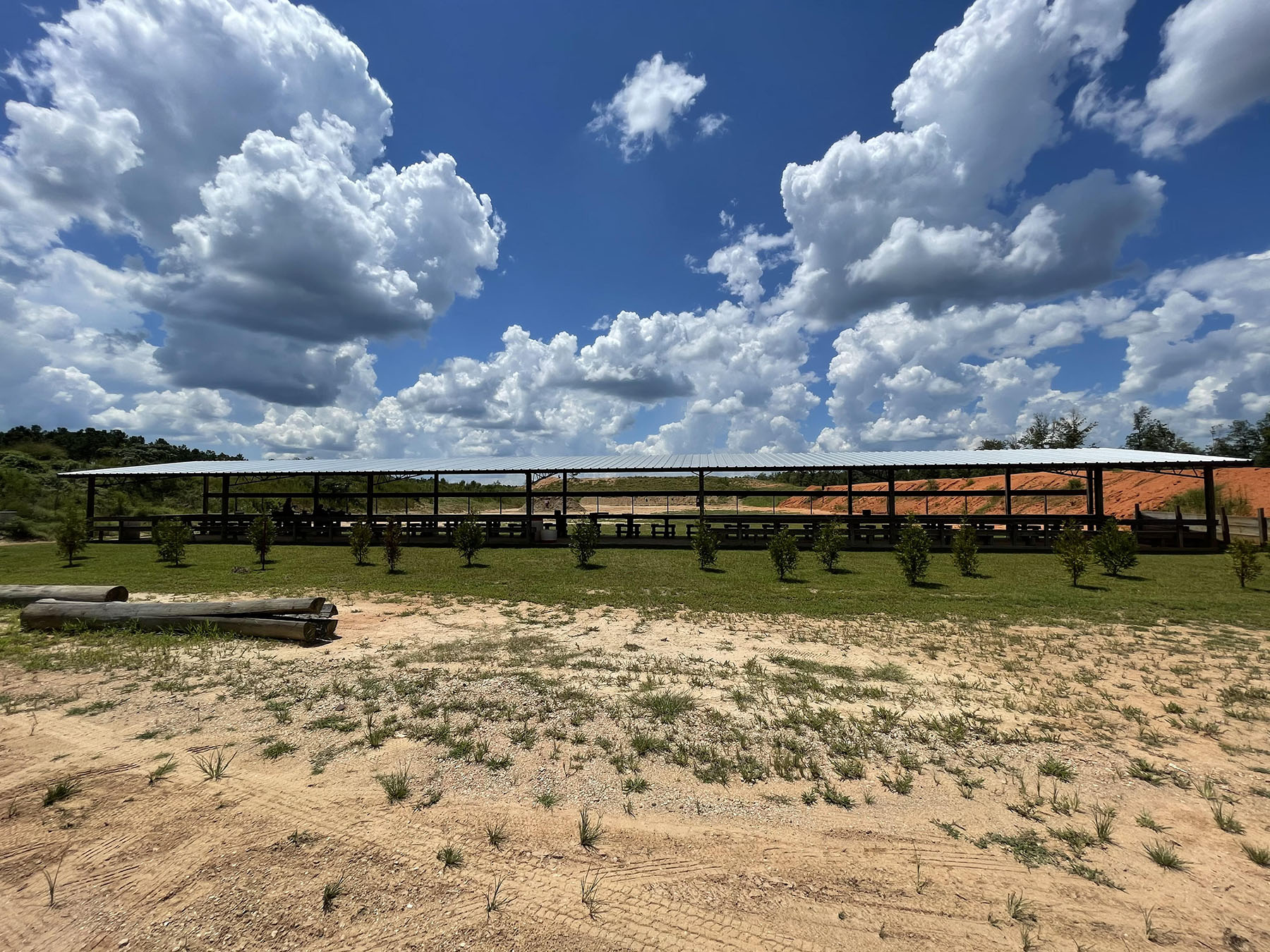 Our 100 & 300 yard ranges offer covered shooting areas along with a 50 yard sight-in berm on the 100 and a 100 yard sign-in berm on the 300. We have a mixture of paper and steel targets on these ranges. This section is also open to trial members with a day pass.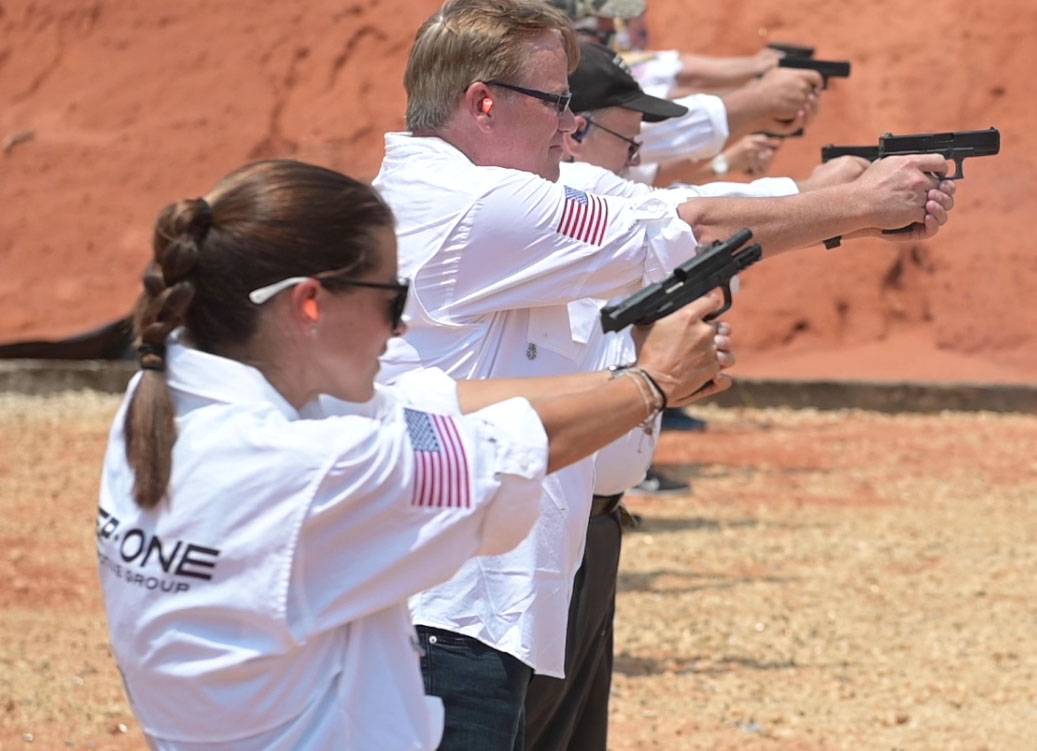 Our red zone is the perfect area for working on training & drills. They are 50 meter long bays with steel and paper stands. You can shoot your rifle on steel in these bays.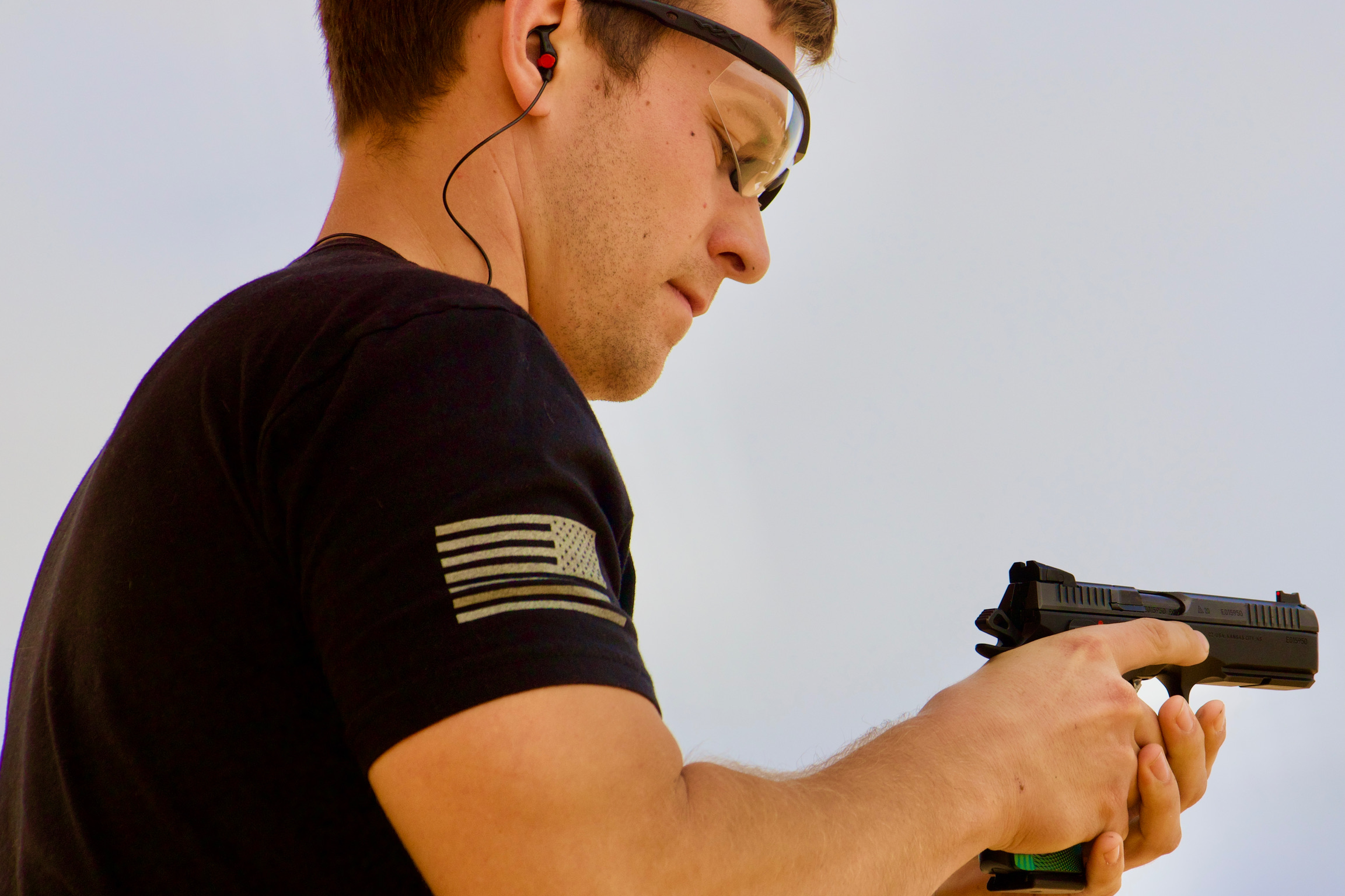 Our short bay areas (orange zone) have a static pistol, static rifle and short dynamic bay sections. This section is also open to trial members with a day pass.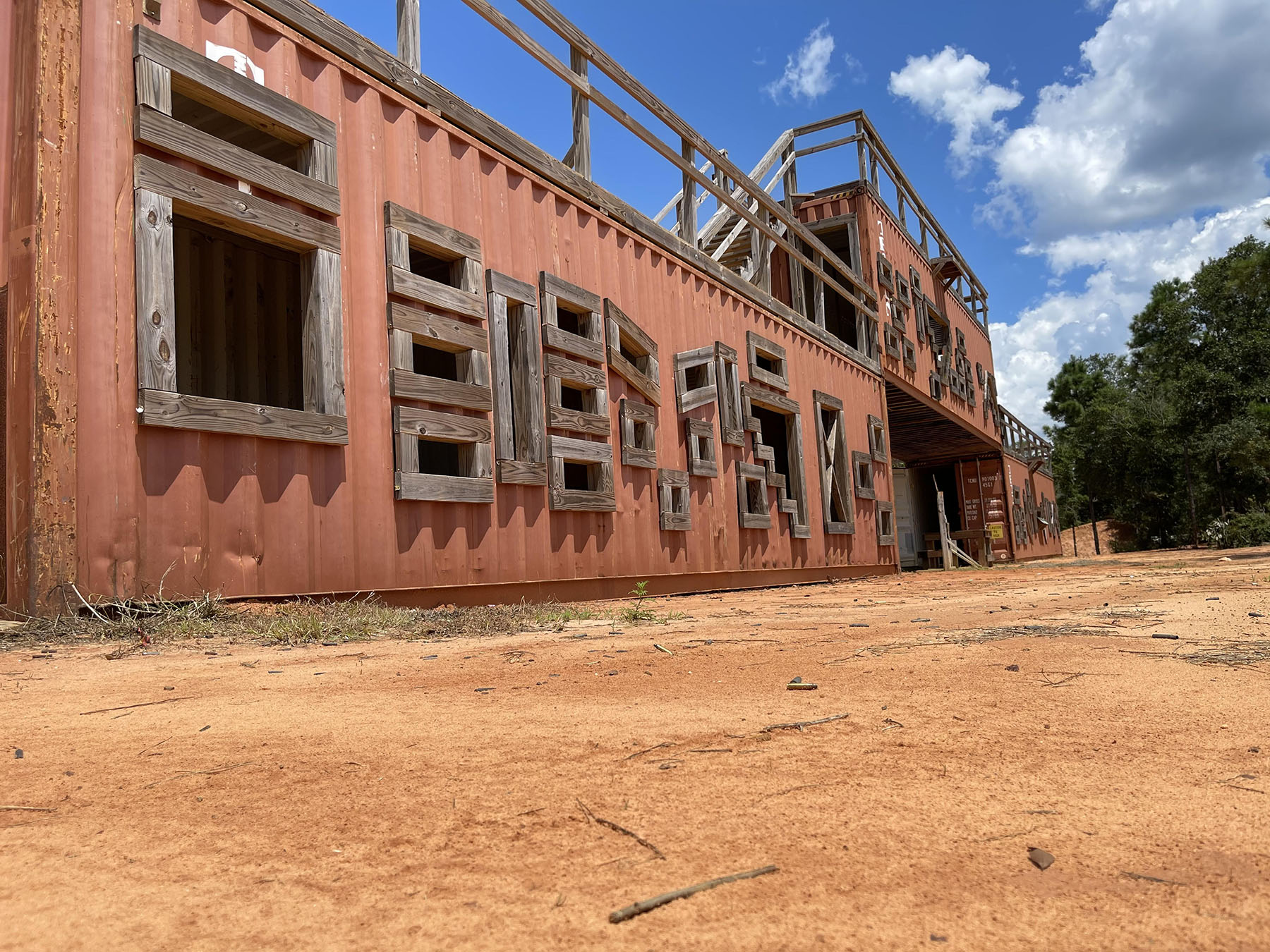 Our 600 yard range has a seated covered shooting area and a 3 stage staggered connex stack, you can shoot on top of or inside of all the connex box's. There is a known distance range that start from 100 and goes all the way out to 600, with unknown distance targets placed all around in the middle of the range.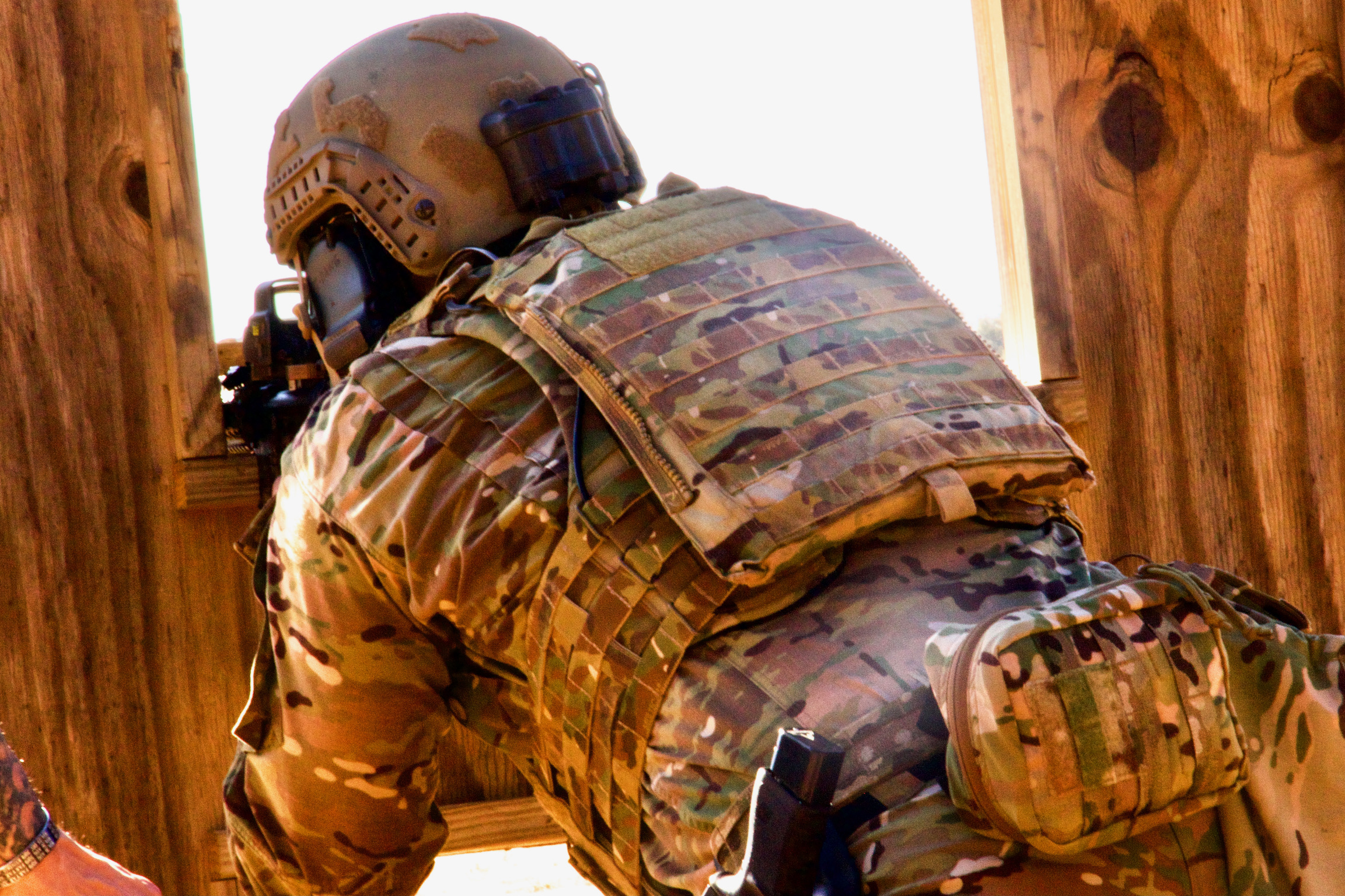 Our 1000 yard range offers a lower seated covered shooting area as well as two shooting towers with an upper level for elevated shooting. it has steel all the way out to 1100 yards and unkown distance in the middle.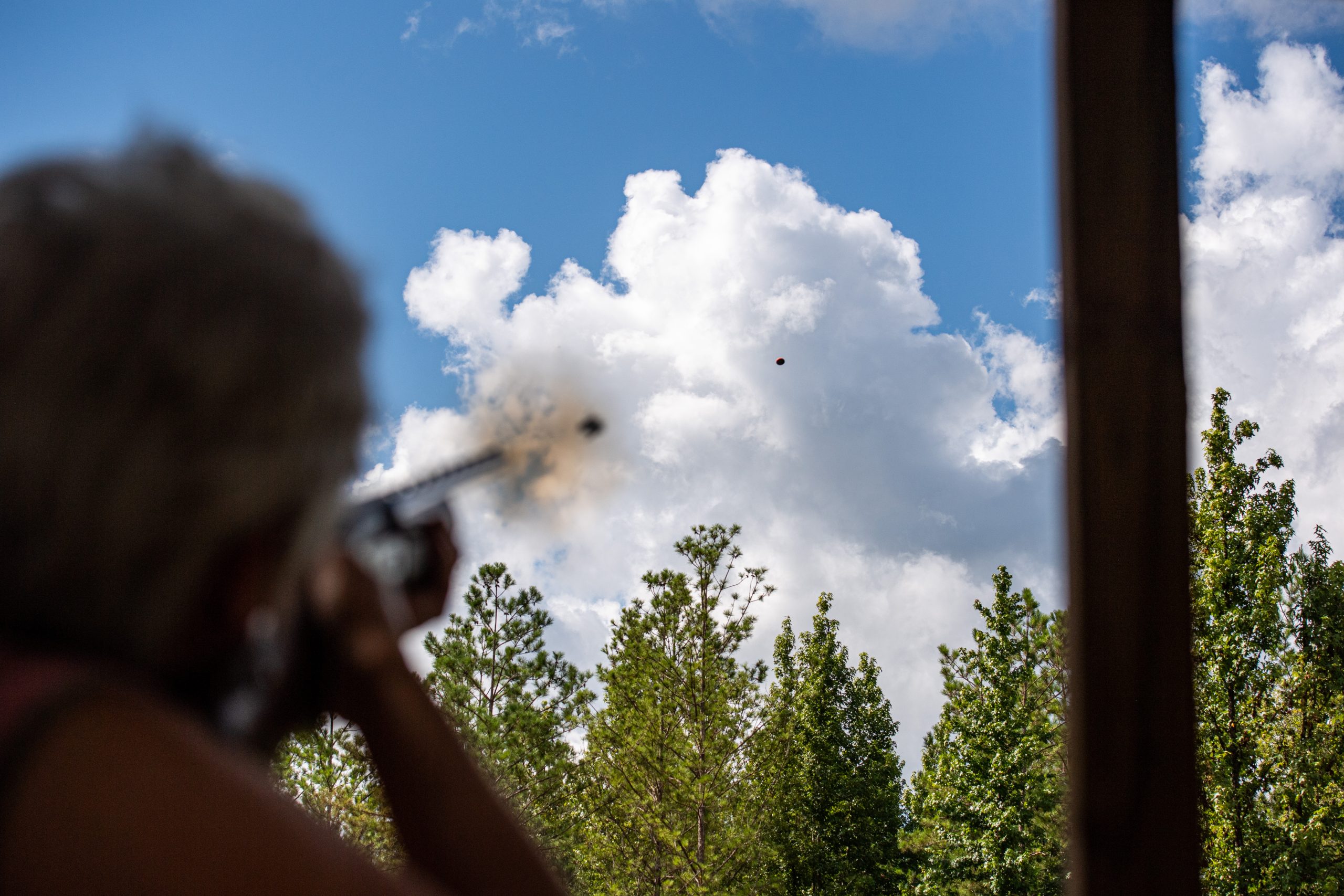 We have an 18 station sporting clays range located across 45 acres. They offer electronic throwers and the course is always changing! Stop by and enjoy a casual round, or enroll in a competition on our events page!