Northwest Florida's
Premier Training Complex
Element Training Complex is Northwest Florida's premier public gun club, shooting range and training complex. Located near white sand beaches and the Blackwater River State Forest, our facilities can accommodate individuals and groups that range from the everyday shooter to military, law enforcement and government agencies.
Our Training Complex Facilities
We are here to serve the shooting community regardless of your experience or background.
Our training complex is a fully equipped 205 acre facility open six days a week.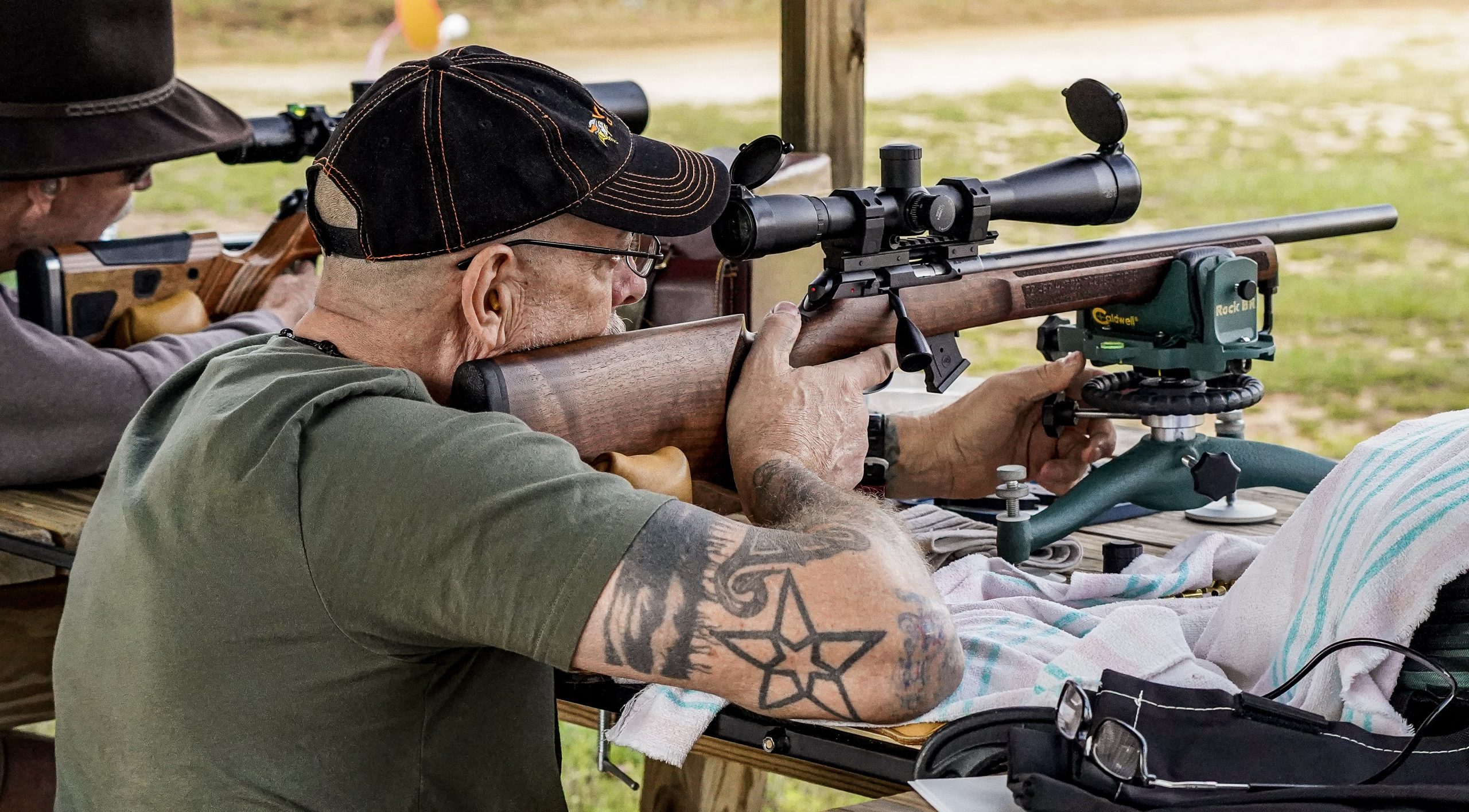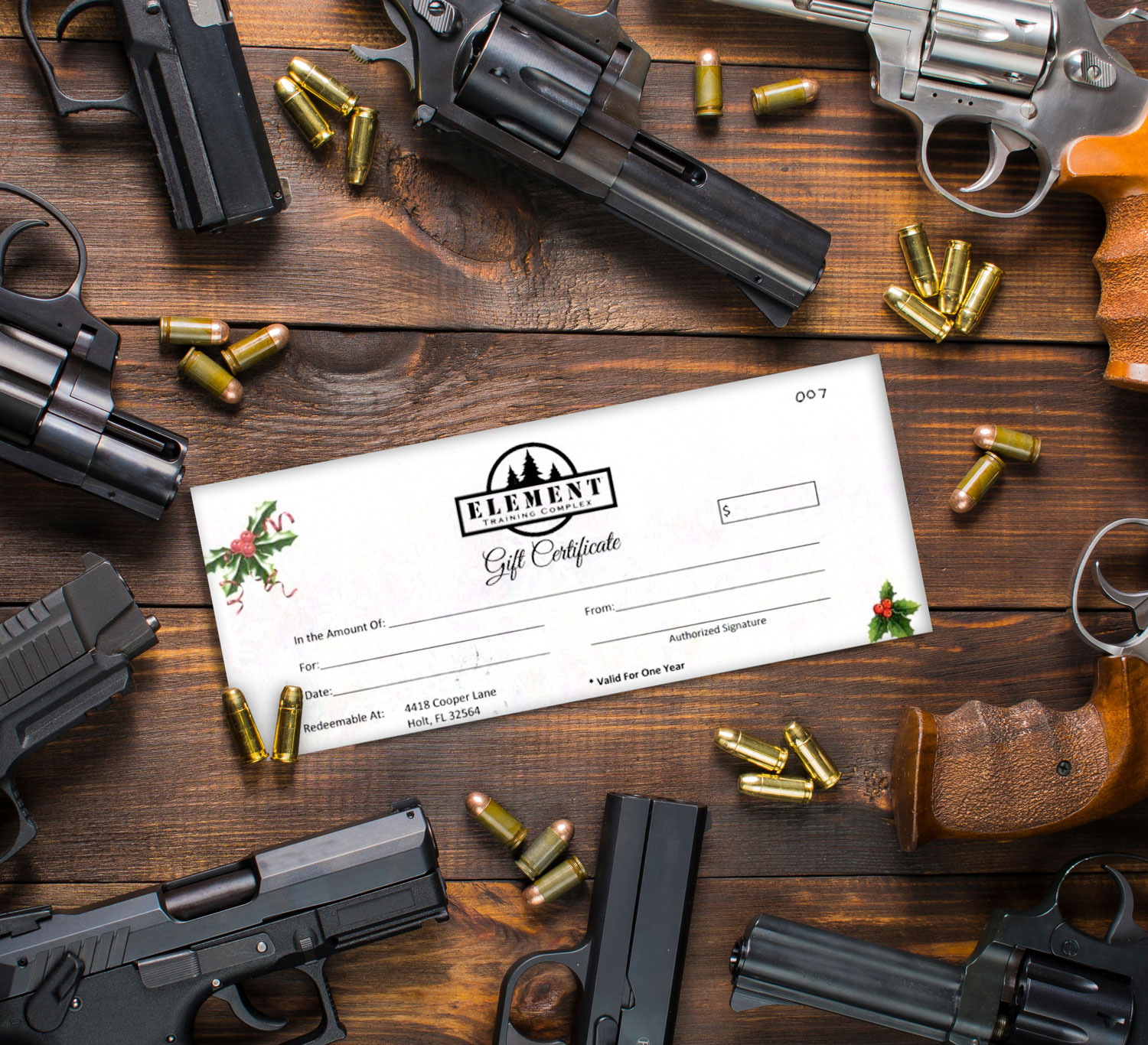 Christmas is around the corner! Get the gun enthusiast in your life a gift certificate that can be used towards memberships, training, and in-shop accessories. Available now within our on-site shop!
Have a birthday, wedding, corporate outing, or other event? Contact us and we'll try and make your awesome idea a reality!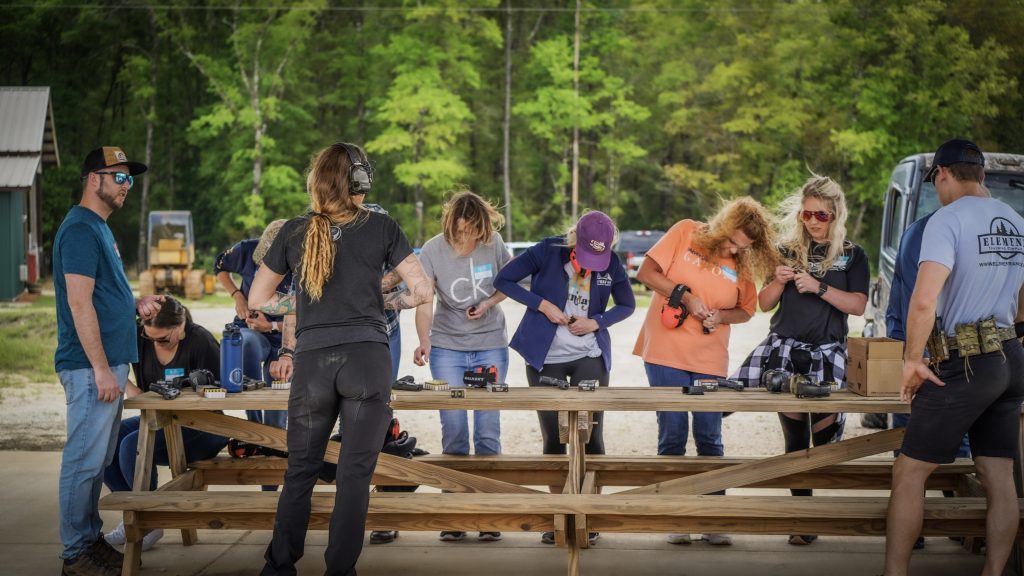 Ready to take your training to the next level? Contact us today.
Complete the form below for military/law enforcement training requests and quotes, or for corporate & group event inquiries.